Singer-songwriter & storytelling country singer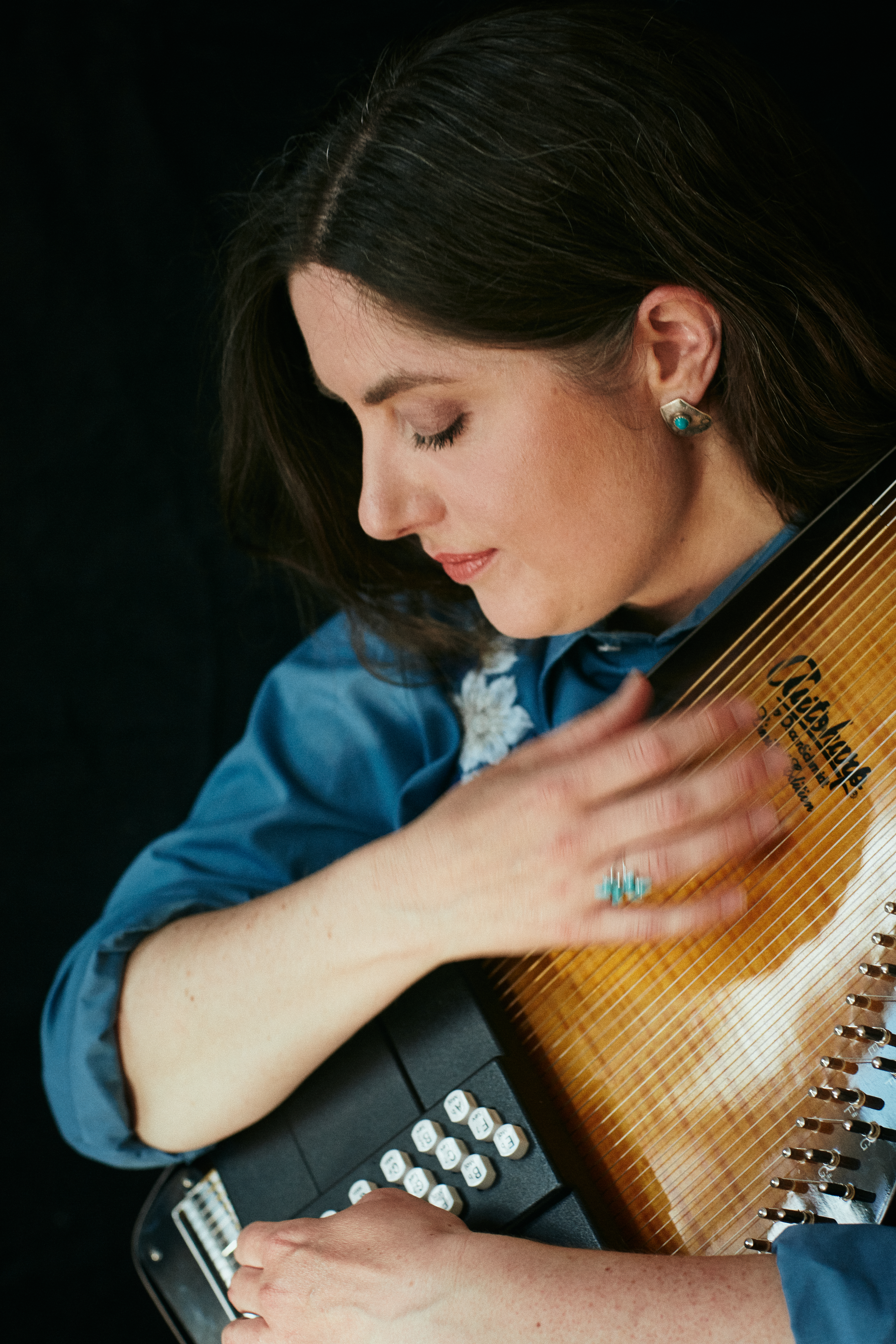 When Camille Grey enters the stage with her autoharp the listener is invited into a colorful universe of stories. Expect a set list with catchy melodies and captivating lyrics that make you feel alive as Camille's fervent voice embraces the stories and the audience.
Latest news:
In the fall of 2019 Camille Grey returns to her beloved Tennessee and enchanted New Mexico to tour and record her 3rd album: An old school and organic country & folk inspired album with traditional country instruments such as pedal steel, guitar, mandolin and violin. The only way to do it after Camille finally found her own true "Danish Cowgirl" sound after she picked up the autoharp and left the piano in the past. The last two years Miss Grey has been writing new material and playing several gigs in Denmark, Sweden, New Mexcio, Arizona, Utah and Tennessee -Nashville stole her heart after she thought the Southwest already had snatched it! Camille's last release was her 2nd album "Worry Ends Where Faith Begins" in 2016 and back in 2013 she released her debut album "Gold'n'Blue".
Buy the albums in the site Store, on iTunes, at your local record store or listen at Spotify etc.